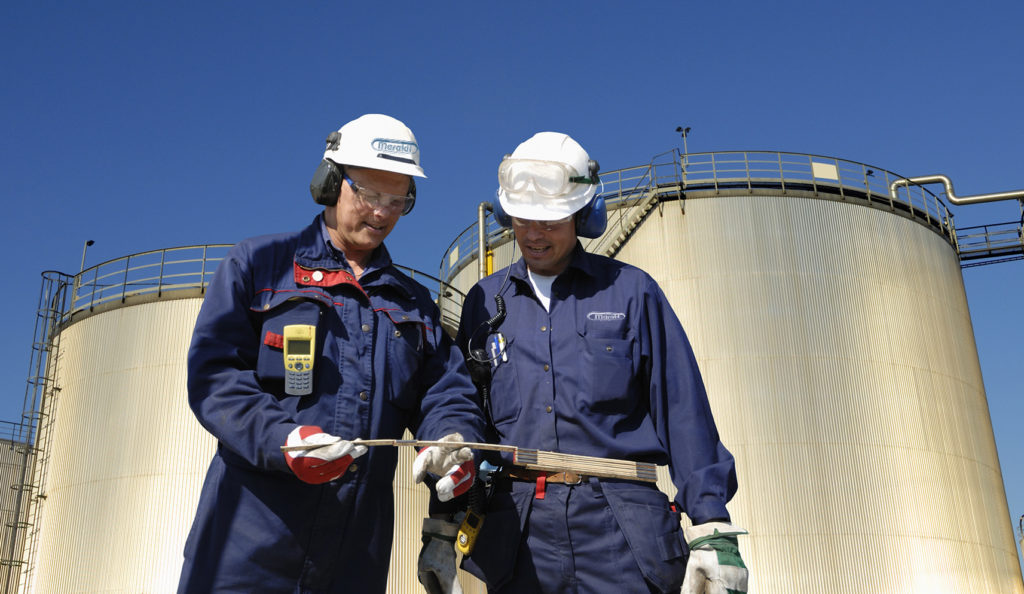 By investing in potential facility in line with the technical and qualitative demands of the market, Maraldi has matured solid experience in the engineering and construction of pressure equipment for the Oil & Gas and Petrochemical Industries, today the company's core business. In this field, thanks to its advanced technology and constant focus on quality, the company has achieved an international reputation as one of the top suppliers of pressure storage spheres.
With a view to the future, excellence is always present.
From accurate design to the choice of the most suitable materials, from strict control of manufacturing processes to the final inspection of the finished product and to the erection supervision, the company offers complete, reliable and custom services, making it a partner of excellence for industries of the sector.